About Us
Forgefunder is an innovative "variable-price" crowdfunding platform, currently in Beta, that provides the best chance of project success and the best prices for backers.
Our team is dedicated to helping other Entrepreneurs, Designers, and Engineers bring their projects to market through a successful crowdfunding campaign.
How are we different to other crowdfunding platforms?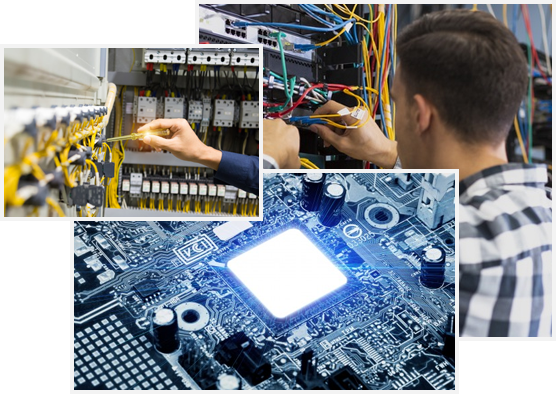 "Reduced Risk, Reduced Cost, Reduced Price."
Projects here do not have 'goals' or prices set by the project owner, instead, projects are deemed successful when the amount pledged can fund a viable production run.
This means you do not have to try and figure out a price for your product or a goal that needs to be reached for your campaign to succeed. Our system will do most of this work for you!
For project backers, the price of a product is determined by our algorithms using the cost structure of the goods and the demand backers share with us.
This means that more backers with viable pledges will reduce the price for all backers.
Yes, sharing a project with friends will reduce the price for everyone!
At the end of a campaign, backers will be able to choose to pay either the final price or any value greater than it. Excess funds can be allocated to the production of spares.
This is what makes ForgeFunder the most accessible and efficient crowdfunding platform available.
So, come give us a try. The World is waiting!